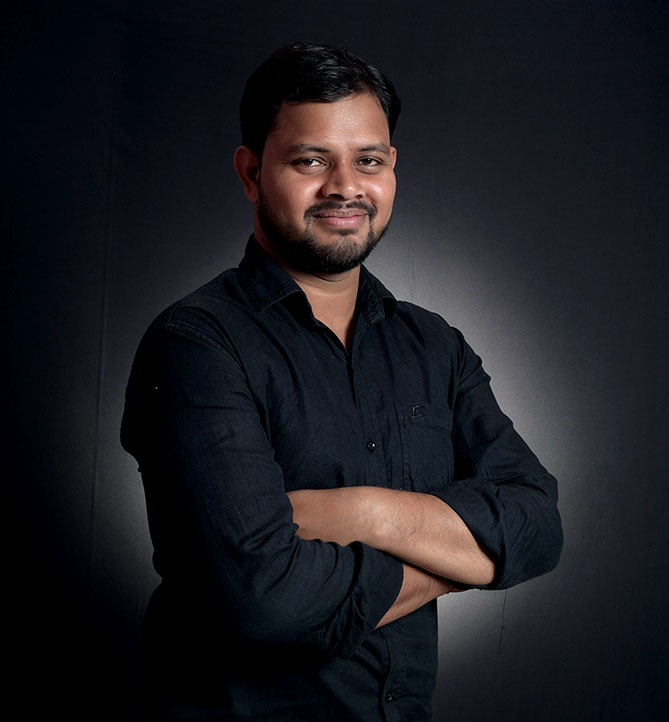 Our team are all experts in their field, with years of experience. all our team have the technical skills, but must also have good creative instincts, plus an understanding of the business deadlines change; things still have to look perfect; that's the job we do.
As far as the work goes, we believe a post-production Studio should be confident with retouching, photography and anything else required. But they should never be dogmatic. Whatever technique, or mix of techniques, creates the best effect is the one to use. Never use a piece of kit because it's the coolest and you want to try it out. Use what's right for the client.
Our professional photo editing service serves photo professionals across the world. With years of experience, it's not just our quality, but our system, our turnaround and our support which makes us a superior photo retouching and editing resource for your company.